Maintain a system that allows all stakeholders to review the state of all work items currently pending, in progress or complete.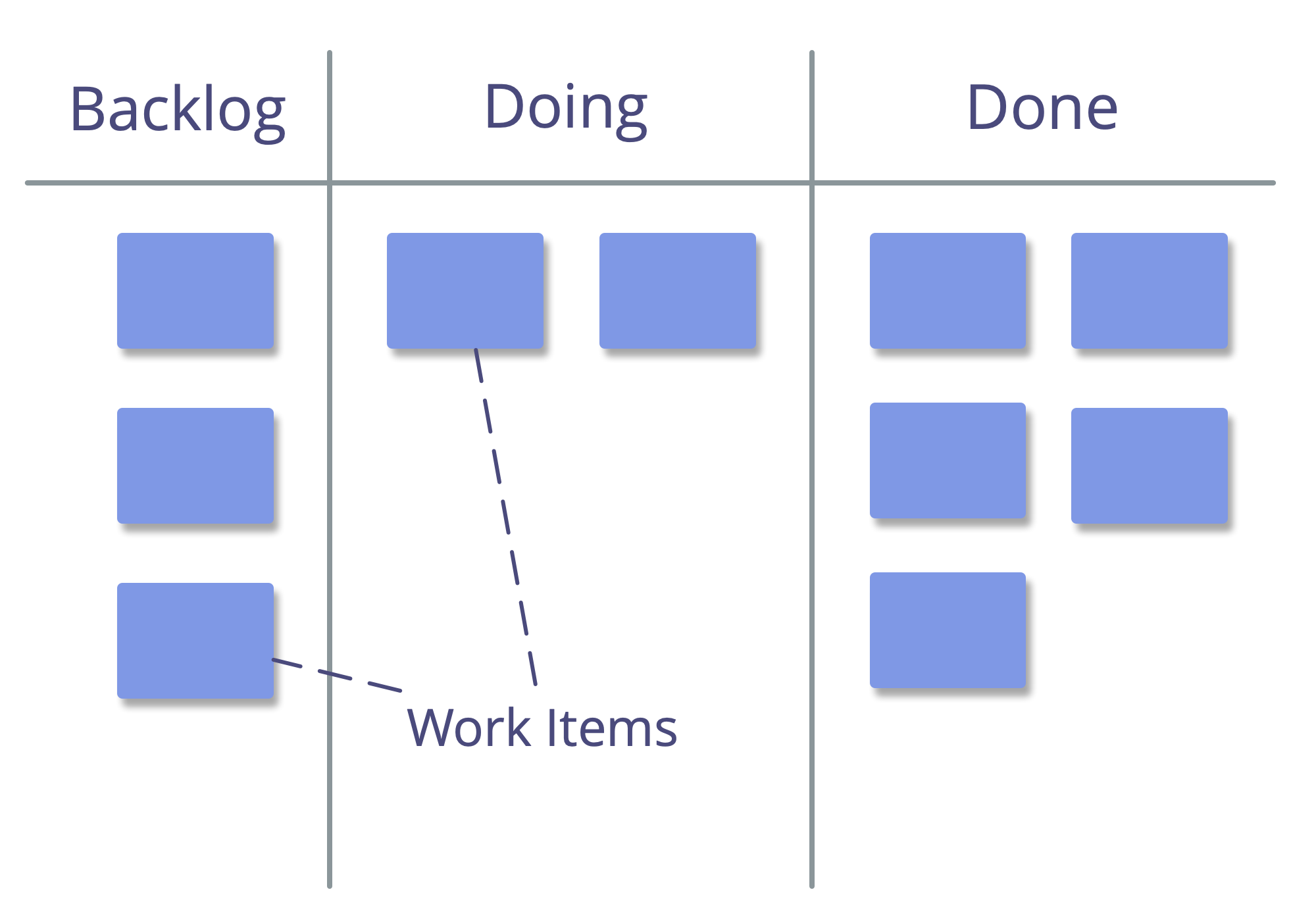 Things to track:
types of work items (e.g. customer request, project tasks, reporting tasks, rework)
start date (and due date if necessary)
priorities
stages of work (e.g. "to do", "in progress", "review" and "done")
impediments/blocks
who is working on which items
agreements and expectations guiding workflow (e.g. definition of done, policy, quality standards)
use colors, symbols, highlights etc.